Specialised Nutrition for Children and Adults
.
When Sarah was working as a dietitian at one of Melbourne's major tertiary hospitals, several doctors asked her to move into private practice in Bayside to provide the expertise the area needed. After having children Sarah did exactly that. Bayside Dietetics is open to provide highly qualified dietetic service to the Bayside area for both children and adults.
Sarah has completed extensive training and has a strong and diverse experience base including 10 years at a tertiary hospital and 10 years in private practice. Anyone coming to Bayside Dietetics can expect their situation to be thoroughly assessed so that advice and care given has been individually tailored.
All care is provided in a safe and supportive environment.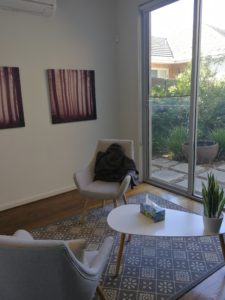 Bayside Dietetics is situated in the beautiful rooms of Being Well Healthcare. There is car-parking, pram and disabled access, as well as full HICAPs facilities to make your consultation as convenient as possible.
Hoping you are safe and well. Bayside Dietetics continues to operate throughout Covid-19 isolation measures to make sure you continue to receive quality dietetic support. For many, this is a particularly difficult time and support around food is more important than ever.
Bayside Dietetics is offering onsite face to face support in addition to remote sessions, via zoom or phone. At all times, Bayside Dietetics adheres to Government restrictions to help keep you safe.
Please contact Sarah on 0413852857 to make an appointment or use the Contact Us form on this site.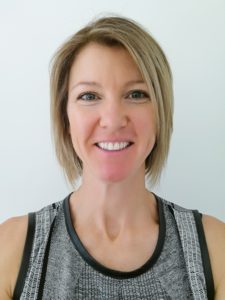 "Sarah changed my life. I never thought I could have this sort relationship with food."
"Sarah seems to have a wealth of information but she was able to provide us with really practical advice to help my daughter's gut symptoms. And the results were amazing. Our daughter now has a happy gut and I never thought I'd get to say that."
"I am really glad I came to see Sarah. I thought I'd have to make huge changes to my diet. But she found ways to help me achieve what I wanted with just a few practical changes to the way I eat. I really feel like I can continue this way of eating forever."